Pandora partners
---
Building a national research collection of Australian online publications requires the combined efforts and resources of Australian libraries and other collecting agencies with responsibilities for collecting and preserving Australian documentary heritage.
Ten partners currently contribute to PANDORA, Australia's Web Archive. They are listed below.
Each partner writes its own selection guidelines, establishing the portion of the national collection for which it will take responsibility. Each uses the PANDORA Digital Archiving System (PANDAS) to contribute titles to the Archive, which is located centrally at the National Library.
To view only those titles archived by a particular agency, click on the agency name or agency logo.
---
Annual report to partners
---

---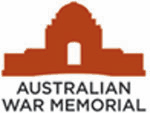 ---

---

---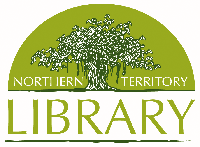 ---
---

---

---

---
---